ON TOP OF THE WORLD!
Experience a destination like no other, amongst the World Heritage, Gondwana Rainforests of Australia
BOOK NOW
Discover spectacular natural beauty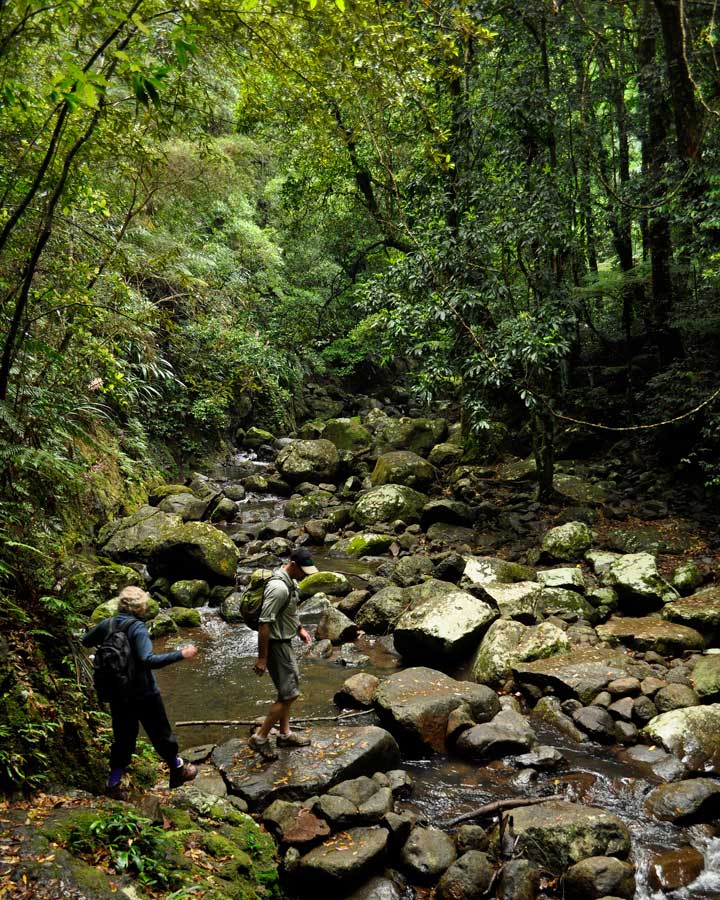 Lamington National Park Tracks
Lamington National Park Coomera Falls
Lamington National Park welcome
Lamington National Park entrance facilities
Lamington National Park entrance seating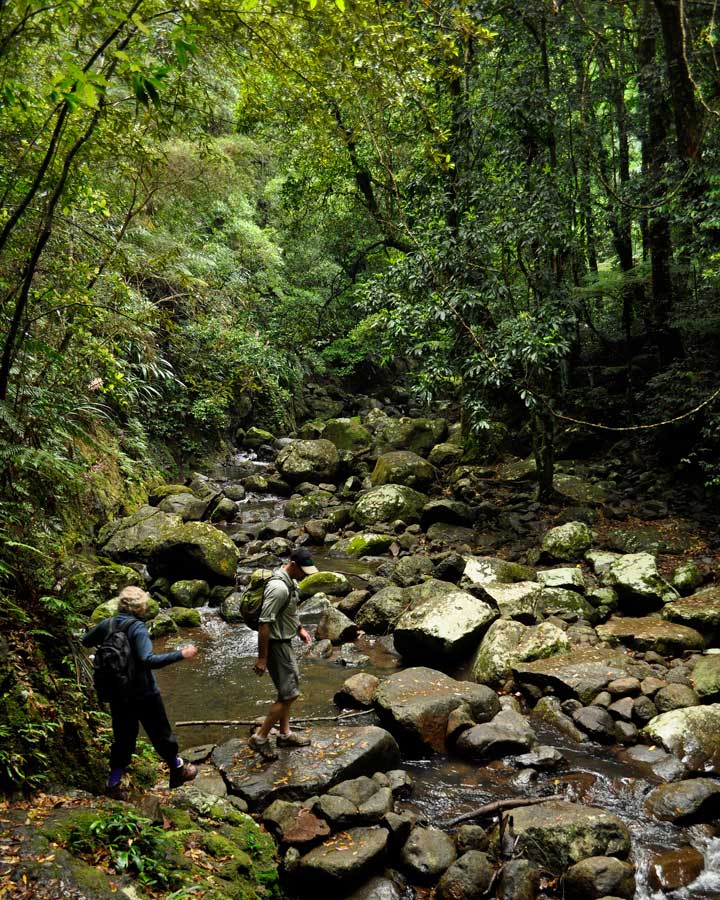 Positioned 800 metres above sea level amidst the sub-tropical rainforest of Woonoongoora – Lamington National Park in the Gold Coast Hinterland, Binna Burra is centre stage to some of Australia's most spectacular natural features.
The unique isolation provides the perfect escape from the stresses of every day life and a chance to get back to basics, interact with nature and experience a freedom and sense of peace that few places can offer.
Experience total relaxation and reconnect with nature in the luxurious, fully equipped Tiny Wild Houses. These self-contained dwellings come with all the modern amenities, furnishings and appliances you need to make your stay comfortable and enjoyable.
The Sky Lodges are Binna Burra's award-winning accommodation for those wanting a luxury apartment-style escape. Their one of a kind views are second to none.
The Rainforest Campsite, home to our Safari Tents and Private Bunkrooms, is set high in the rainforest bordering Woonoongoora – Lamington National Park with bathroom facilities and BBQ shelters. The Rainforest Campsite features various accommodation types for a secluded and stress-free camping experience.
Check out our latest special offers and accommodation packages, for some great savings on your next stay!
What are you waiting for?